Chinese farmer demands compensation after wrong AIDS diagnosis
A farmer in central China's Henan Province is seeking 2 million yuan (about 300,000 U.S. dollars) in compensation after he was wrongly diagnosed with HIV/AIDS.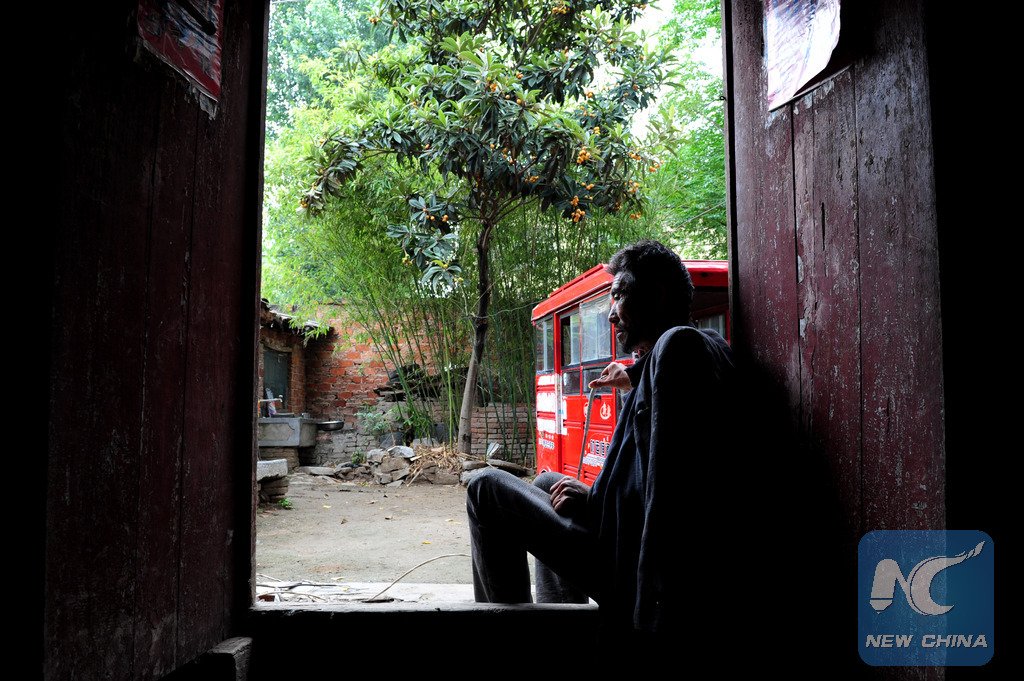 Yang Shoufa, 53, from Zhenping County, was diagnosed with HIV/AIDS during a provincial-wide check in 2004, during which more than 280,000 people were tested. It was not until 2012 that he found that this was false.
Zhenping disease control center still has samples from 2004, and a retest of Yang's sample came up positive, again.
"The test equipment did not fail, so someone must have mixed up Yang's blood with an HIV patient," said Wu Zhaofang, deputy director of the center.
Yang had taken HIV medication from his diagnosis until 2012. He had to attend annual health checks, which only tested the amount of CD4+T cells in his blood. In people with HIV, it is the strongest indicator of HIV progression and the most important indicator of how the immune system is working.
"Yang's CD4+T cells were higher than other AIDS patients, but it never raised any concerns, no one doubted his diagnosis," said Zhu Qian, director of the HIV/AIDS prevention institute in Henan provincial disease control.
Before Yang's wrong diagnosis in 2004, his health had been failing.
"I had donated blood once and then I suffered from repeated fever, so when they told me I had AIDS, I was convinced -- I thought it was my destiny," he said.
Zhenping health authority and the township government are discussing a compensation plan for Yang.
"I don't know how much the government should pay me. Negligence cost me my health, my family. It was utter devastation," Yang told Xinhua.
"I got 200 yuan every day when I was classed as a HIV/IDS patient. Now I have nothing," he said.
Li's sole income is from ferrying around passengers on his electric tricycle.
"This was an extremely rare incident but Yang's tragic experience should ring a big alarm. Extreme precaution should be taken to prevent such a tragedy from ever happening again," said Zhu Qian. Enditem.
Editor: Tian Shaohui
Если вы нашли ошибку в тексте, выделите ее мышью и нажмите Ctrl+Enter