Apple released iPhone unique (RED)
Apple Inc. announced the release of unique smartphones and iPhone 8 iPhone 8 Plus in red. The new model will be timed to coincide with a charity event (RED), in which part of the proceeds from sales of phones will be sent to the Global Fund to Fight AIDS.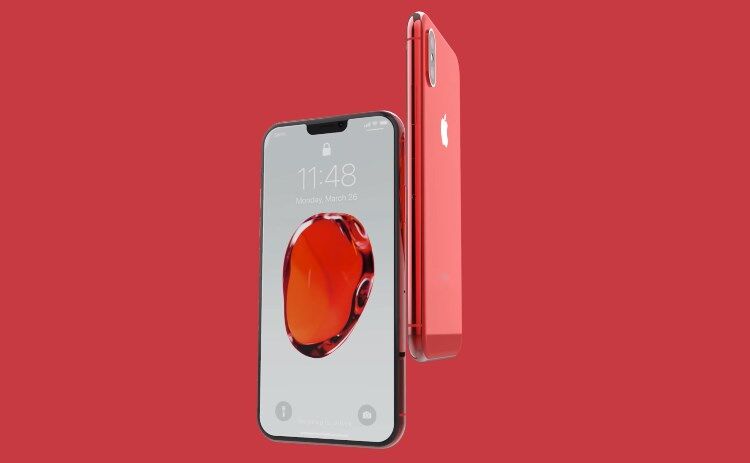 As noted in the presentation video on EverythingApplePro YouTube-channel pre-order model can be had from Tuesday, April 10. The starting price of the model with 64 gigabytes of memory will be $ 699.
Bright red new smartphone housing is made of aluminum, the front panel is a black glass surface.
In US stores, Canada, Australia, mainland China and Hong Kong, France, Germany, Japan, New Zealand, Singapore and the UK smartphones arrive on Friday, April 13. In Ukraine, most likely, the new iPhone and iPhone 8 8 Plus will appear in May.
Part of the proceeds from the sale of red smartphones will finance the fund Global Fund HIV / AIDS, which is engaged in the development of diagnosis and treatment of HIV and AIDS programs.
Если вы нашли ошибку в тексте, выделите ее мышью и нажмите Ctrl+Enter